10 Big Reasons Why Your Business Should Get Online in 2023! As the world advances ever further into the digital age, the power of and possibilities posed by the internet are only on the rise.
Businesses that are on the online map are better equipped to deal with the changes that digitization is spurring within the market.

THE ADVANTAGES OF ONLINE MARKETING
To help you to understand some of the key benefits that can be had from embracing the power of the internet, we here at dash- have compiled a list of the top 10 reasons why your business should get online.

1. BRAND CREDIBILITY

You could have the most trustworthy and reliable business principles in the world, but if your business has no online face then you lack credibility. The truth is that in this day and age, credibility comes from the internet.
People run background checks on your business every time they search for online reviews or to look at your website information, and if there's nothing there then who is to say that you can be trusted?
Having a website lends your business credibility instantly as it allows customers to access information about you through the internet.
And, if you allow customers the opportunity to post reviews and testimonials through your website also, you can build even more trust with your prospective customer base.

2. BRAND VISIBILITY
The fact of the matter is, when people need a service or a product – even when they're intending to make an offline purchase – they will first look online to see where they can go.
People are essentially searching for your business, every time they google services or products that you provide. If you're not online, you're missing out on these potential customers.
Having a well designed website with professionally crafted, or curated content that has been designed in line with SEO (Search Engine Optimization) tricks and principles will ensure that you are visible in the search results of these potential customers.
This is just one of the ways in which your website is an advertisement for your business.
10 Big Reasons Why Your Business Should Get Online in 2023!

3. CUSTOMER REACH
In order to reach prospective new customers, your business needs to be where these customers are – and as has been previously mentioned, that's online for at least some of their journey.
Having a website doesn't just mean that these potential customers can find you through searches though. You'll also be able to reach more of them, younger demographics especially, when you have a well crafted online presence.
If on top of a website, that online presence includes a blog with posts geared towards SEO and/or social media pages, the potential reach of your business increases exponentially.

4. LOW MARKETING COSTS
Thanks to the nature of the internet, the price tag attached to many digital marketing strategies is so cost-effective that it makes it far more affordable to most businesses than traditional marketing methods.

5. YOUR COMPETITORS ARE ALREADY THERE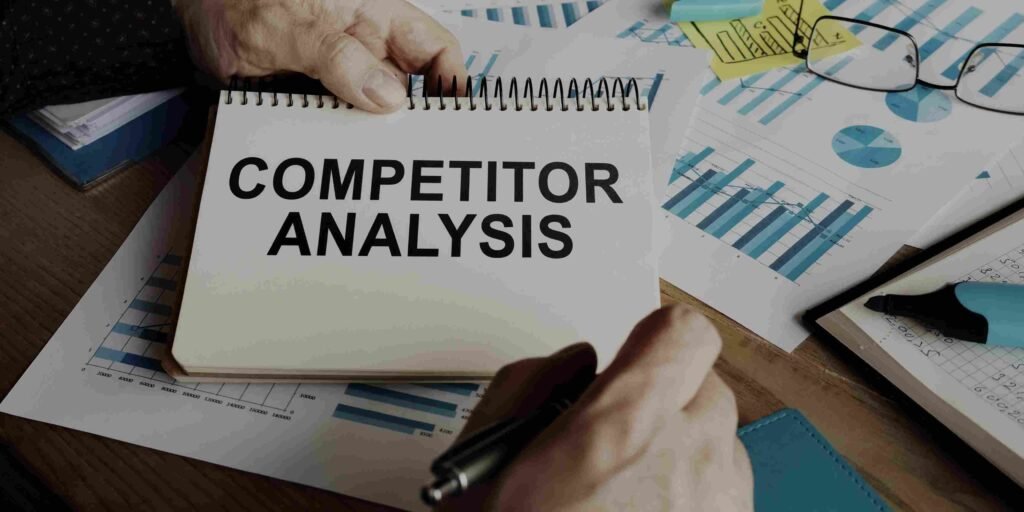 If in 2022 you still lack an online presence, then a million to one at least some (if not all) of your competitors are way ahead of you.
When potential customers search online for the products or services that you provide, instead of seeing you, they see your competition.
With a professionally designed online presence, you can not only catch up with your competitors, but also beat them in terms of visibility, reach and sales.

6. BRAND IDENTITY AND BRAND STORY
Having an online presence is quintessential in the current phase of the 21st century to telling your brand story and crafting a brand identity that will reach the broader population.
Digital content, allows you to give customers insights into your brand instantly, and see how you compare to your competitors. If a business has a great brand but nobody can see it, will it sell? Unlikely.

7. MARKET RESEARCH
Having an online presence isn't just important for brand awareness and marketing. It also allows you to improve your product or service, through highly cost-effective market research.
This will allow you to see how well your products or services resonate with your customers, and identify room for improvement.
10 Big Reasons Why Your Business Should Get Online in 2023!

8. COMMUNICATION AND CUSTOMER SERVICE
In 2022, if a customer wants to communicate with a business or contact their customer service regarding a purchase, the first place they will look is the internet – even if it's just to find a phone number.
By having an online presence, you can easily provide your customers with multiple avenues through which they can reach you, whether it's via email, through a landing page on your website, through social media or via a telephone number they found online.
10 Big Reasons Why Your Business Should Get Online in 2023!

9. ACQUIRING NEW TALENT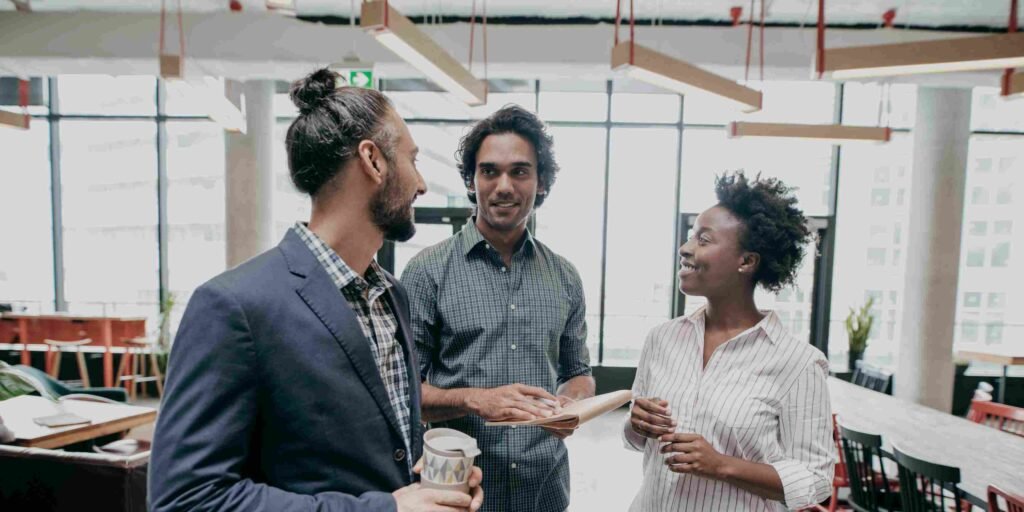 When it comes to applying for jobs, most people these days run a background check on the companies, they're applying to in order to find out more about their products and services or brand identity.
By having a professionally created online presence, you are not only promoting your product or service, you're also telling prospective employees why they should work for you rather than taking their talents to your competitors.
10 Big Reasons Why Your Business Should Get Online in 2023!

10. INCREASED BUSINESS RELATIONSHIPS
It is a proven fact that enhanced online marketing and management in business relationships leads to bigger sales for companies. This is characterized by an exchange between two or more parties.
What this means for you is, your website could contain information related to other businesses that your clients might show an interest for – and the same goes the other way.
10 Big Reasons Why Your Business Should Get Online in 2023!

---
SOLUTION: HIRE THE ONLINE MARKETING EXPERTS
If you've made it to the end of this article, the chances are that you're likely to have been swayed by some of the points made.
Crafting and curating an online presence that accurately represents your brand identity, and presents your business in a professional, and trustworthy way is difficult to do alone, however.
It requires expertise and knowledge in many different areas. Luckily for you, dash- has you covered.
We bring together teams of web developers, brand experts, SEO specialists, graphic designers, videographers, copywriters and more to help you to promote your business in a way that does it justice.
We work closely with you, as part of your teams, to ensure that you grow your business and increase customer acquisition, while retaining your authenticity and vision at every step of the way.
Our packages are bespoke, and are tailored to our client's budgets, ambitions and needs. If you are interested in growing your business through an online presence, contact us today.
10 Big Reasons Why Your Business Should Get Online in 2023!
To know more about dash agency
Read more about:
WHY QUALITY CONTENT IS IMPORTANT IN THE DIGITAL AGE 2023?
WHAT IS SEO AND WHY DOES IT MATTER IN 2023?

---
References: