Why a Social Media Strategy is Vital For Marketing Your Business in 2023! If in 2023 your business is not on social media, you are making a mistake. In the last year alone, marketing on social media channels has grown substantially.
With the rise of giants such as Facebook, Instagram and TikTok, good social media presence isn't merely an option – it's a fundamental part of any coherent marketing strategy. 
Social Media Strategy is Vital For Marketing!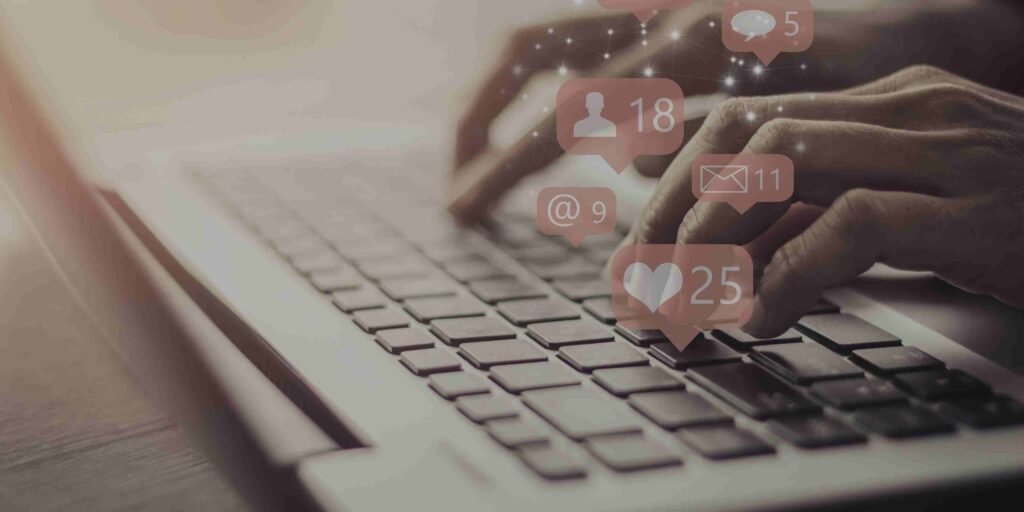 Social Media Marketing is on the Rise:
In 2022, total social media advertising spending for companies in the US is expected to be almost $63 billion – more than an 11% increase from 2021.
By 2026, it's expected to surpass $88 billion, making it a major player in the advertising world – and making it all the more important for you to ensure that your business is not at a disadvantage.
If you think that people only connect with brands that they already know on social media, you couldn't be further from the truth. A survey by Instagram indicated that 83% of users had discovered new products or services on the platform.
It's hardly surprising therefore that between 2020 and 2021, 60% of all businesses increased their Instagram budget and 73% of all marketers ranked 'increased acquisition of new customers' as their top outcome for social media.

The Possibilities of Social Media Marketing are Growing
In recent years, but especially since the COVID 19 pandemic, social media has played an increasingly significant role in people's lives – increasing the possibilities for businesses to reach potential customers through this avenue of digital marketing.
And those possibilities are being exploited. In a November 2021 HubSpot Blog survey of social media marketers, 77% said that social media marketing was somewhat to very effective for their company in the previous year.
It's hardly surprising that brands are finding social media strategies to be effective, when there are 4.6 billion users on social media and, according to Statistica, 95% of young adults follow a brand via social media networking.
If these facts aren't enough to convince you to jump on the bandwagon, here are some of the other key reasons why you should have a social media strategy:

1. Your Competitors are Already There
Although your company may not yet be taking advantage of social media platforms, it's more likely than not that at least some of your competitors are – which puts you at a disadvantage.
If you don't have a social media presence, benefits of these platforms will be automatically passed on to competitors that do. 

2. You Can Expand Your Reach

With social media giants such as Facebook being home to almost two billion monthly users, putting your business on the social media map means that there are potentially no limits on how far you can expand your reach.
Furthermore, according to HootSuite, 69% of Americans use Facebook and the average user spends almost 20 hours per month on the platform.
Social Media Strategy is Vital For Marketing!

3. It's Great For Brand Communication
Social media is a vehicle for you to authentically talk to your target audience, because:
Each Instagram post and every tweet is also an opportunity for you to build a brand message that is visible to the public, which incorporates your brand values, ethics and much more. 
Although you can easily share about your overall journey on the 'About' section of your website, this might not be the consumers' first choice for reading. 
You can showcase your culture and mission through organic social media posts, and thereby offer your customers a genuine insight into who you are as a business.
These platforms, above all else, are tools for communication. 
You can exploit this to your advantage by using platforms to keep your customers in the loop regarding new products, special offers and changes to company policy. 

4. Search Engine Visibility
Intelligent use of social media platforms can help you achieve your place on the first search results page, which will enable you to increase traffic and user engagement while also boosting profits.
Just like with your website, it's important to optimize your social profiles for SEO. By posting quality content that is in line with SEO principles, you can boost the profile of your business in a natural way.
SEO is not only a tool for helping people to find you though, it also provides you with valuable insights into what people are searching for. 

5. Brand Credibility
Social media gives you the opportunity to build credibility for your business. In the current age, customer service and social media have essentially melded together.
Social media is a platform on which to promote your brand message and also give customers the ability to provide feedback, such as reviews of your services or products.
These platforms are also a great way to show that you care about your customers, by responding openly to negative reviews in an attempt to resolve their complaint and improve their overall experience. 

6. Consumer Insights
Apps such as Instagram and Facebook are also a great way for you to conduct free market research, by posting surveys to gain valuable feedback on your products and services to see how they have been received.
This shows customers that their opinion matters to you, as well as letting you know what people like about your products or how you can improve them.
Social Media Strategy is Vital For Marketing

7. Low Cost Marketing
For most businesses, the overall cost of advertising matters. One of the key benefits of social media marketing is how cost-effective it can be compared to traditional methods of marketing, such as television, radio and print.
Furthermore, the use of algorithms means that you only reach people who are likely candidates for buying your product, which means high conversion rates and greater overall value for money.
According to Hubspot, 84% of marketers found that as little as six hours of effort per week was enough to generate increased traffic from organic content.
The paid advertising on Facebook and Twitter is also very low cost, and comes with greater targeting and retargeting results.
Social Media Strategy is Vital For Marketing!

8. Increase Conversion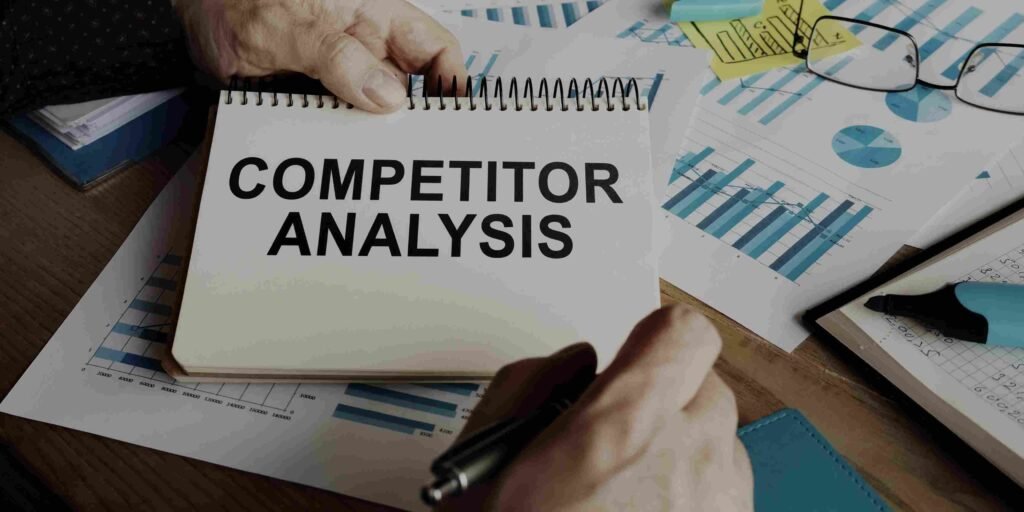 Studies have shown that social media marketing has a 100% higher lead-to-close rate than outbound marketing. Every post that you create on these channels is an opportunity for customer conversion.
As you continue to regularly post engaging and shareable organic content, you will generate a following. You can easily access your current customers and generate new ones.
Social Media Strategy is Vital For Marketing!

Summary of the Benefits of Social Media Marketing
You can compliment almost any of your marketing goals by including a strong social media strategy.
There are so many possibilities, such as:generating leads, to branding, to thought leadership, to increasing revenue.
These factors make it one of the most cost-effective and versatile tools available to businesses for reaching their target audience and accomplishing their goals.
Once viewed as a passing fad, social media is now a must-have marketing tool. The question is not whether your business needs social media, it's whether your business is exploiting its full potential.
Once upon a time, being on social media was just a competitive advantage. Now it's required. By using these channels intelligently, you can showcase to the wider population what makes your brand unique.
If you're not an expert on content creation or social media strategies, you're not alone. That's why dash- is here to help.
We bring together teams of marketing managers, writers, videographers, graphic designers and more to give you scroll-stopping content that will reach your target audience, help you generate a following and boost your company revenue. 

If you need help in developing a social media strategy or generating professional-looking content, contact us today.
Social Media Strategy is Vital For Marketing!

To know more about dash agency, check: https://dashmarketing.us/about/
Read Our Coming Articles To Learn More About:
"What is a social media strategy? / Social media strategy examples / Social media marketing examples / Types of social media marketing / Social media marketing strategy"
---
References: